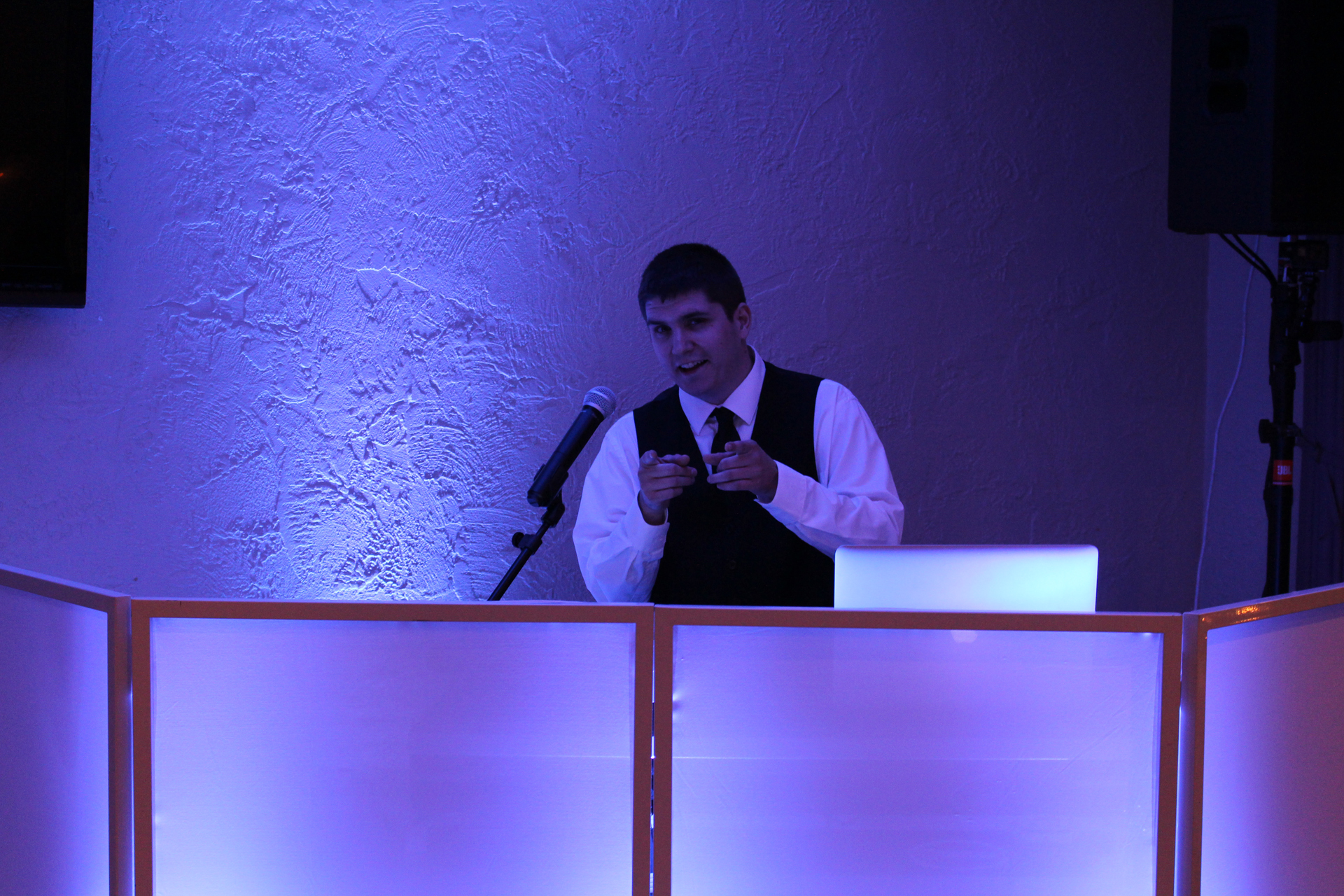 "I have always had a passion for music and entertaining. Combine that with my desire for perfection and you'll understand why I became a wedding entertainer.
At age 14, I started to DJ parties for friends and family with my home speakers. After being praised for my work I decided I wanted to make it my career.  At age 17, I invested the money from my graduation into my first DJ system.
Once I had my first system, the rest is history. I started to DJ at weddings, private parties and night clubs all over. Soon thereafter I became resident DJ at two night clubs in Binghamton.
Fast forward 10 years and here I am. I have decided to shift my focus solely to weddings and private parties, removing night clubs from my roster. I pride myself on providing my clients with the best service possible. I pay attention to all of the small details and go above and beyond for every event. I'm a firm believer that if something is worth doing, it's worth doing right!"
-Scott Briggs, DJ/Owner